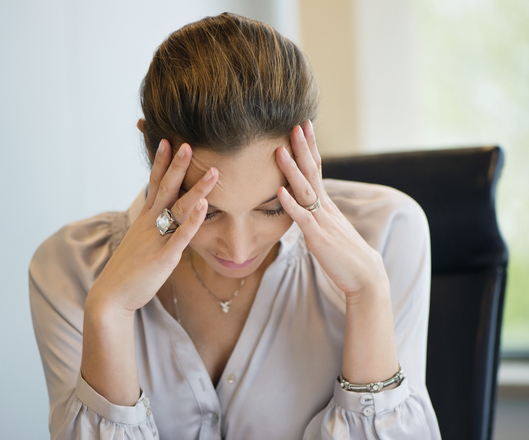 "I have trouble sleeping," "I can't relax," "I can't seem to get everything done and feel overwhelmed," and "I feel like my heart is racing." These complaints are a result of a life that is out of balance and can easily be rebalanced with the help of a professional life or wellness coach.
According to a recent article in the New York Times, Recession Anxiety Seeps Into Everyday Lives, "Anxiety, depression and stress are troubling people everywhere, many not suffering significant economic losses, but worrying they will or simply reacting to pervasive uncertainty."
Worry can be reduced by assessing all areas of your life such as health, relationships, self-nurturing, financial, physical environment, career, and your life path. People are surprised when they make changes in one area; the other areas start to balance out. A life coach takes you through the assessment process, and may use a "life wheel" to visually demonstrate the areas of your life that are least satisfying and therefore out of balance.
With phone sessions, Skype sessions, or in-person sessions, a life coach provides a structure for you as you work to balance your life. A life coach keeps you accountable and on track so that you develop a healthier lifestyle.
New Year's resolutions are difficult to keep. A life coach can help you succeed in changing your lifestyle. Give it a try: http://www.emdrcoach.com/living-more-creatively-and-stress-free/
We offer a FREE 15 minute session to new clients. Contact Us to schedule it today. These sessions are only available via phone, email, text and Skype.