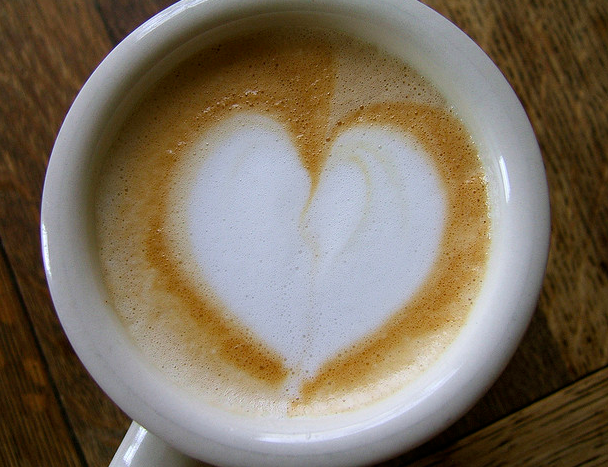 Are you are single on Valentine's Day? Although this is a holiday of love and romance, this is day can also be a time to feel grateful for what you love in life and who you love.
"Based on the shopping trends we've seen leading up to Valentine's Day, we know it's not just about romance anymore," said Kevin H. Johnson, CEO of Performance Marketing Brands on businesswire.com. "This has become a day for all families and loved ones to enjoy. Certainly, significant others are still important to buy for, but finding the right Valentine's day gift now applies to everyone—whether your parent, grandmother, child, or friend."
Rather than let society tell you love comes only in the form of a partner, why not branch out and appreciate all the people who love you and vice versa? Celebrate the love you DO have in your life. Send your mother, sister, nephew and niece, or friend a card to celebrate your relationship and give gratitude for who IS in your life.
Why is this important? According to research on positive psychology, Gratitude increases overall well-being. Robert Edmonds, editor-in-chief of the Journal of Positive Psychology and professor psychology at UC Davis has spent a considerable number of years researching gratitude. From a scientific perspective his research indicates that living in gratitude of what we do have offers a higher level of wellness rather than focusing on what we do not yet have. So be grateful for what you love and who you love this Valentine's Day.
Chocolates find their way to your waist. Flowers eventually die. But, love and gratitude can rewire your brain to be happier every day throughout the year. Read more about positive psychology.
We offer a FREE 15 minute session to new clients. Contact Us to schedule it today. These sessions are only available via phone, email, text and Skype.
Photo credit: Flickr